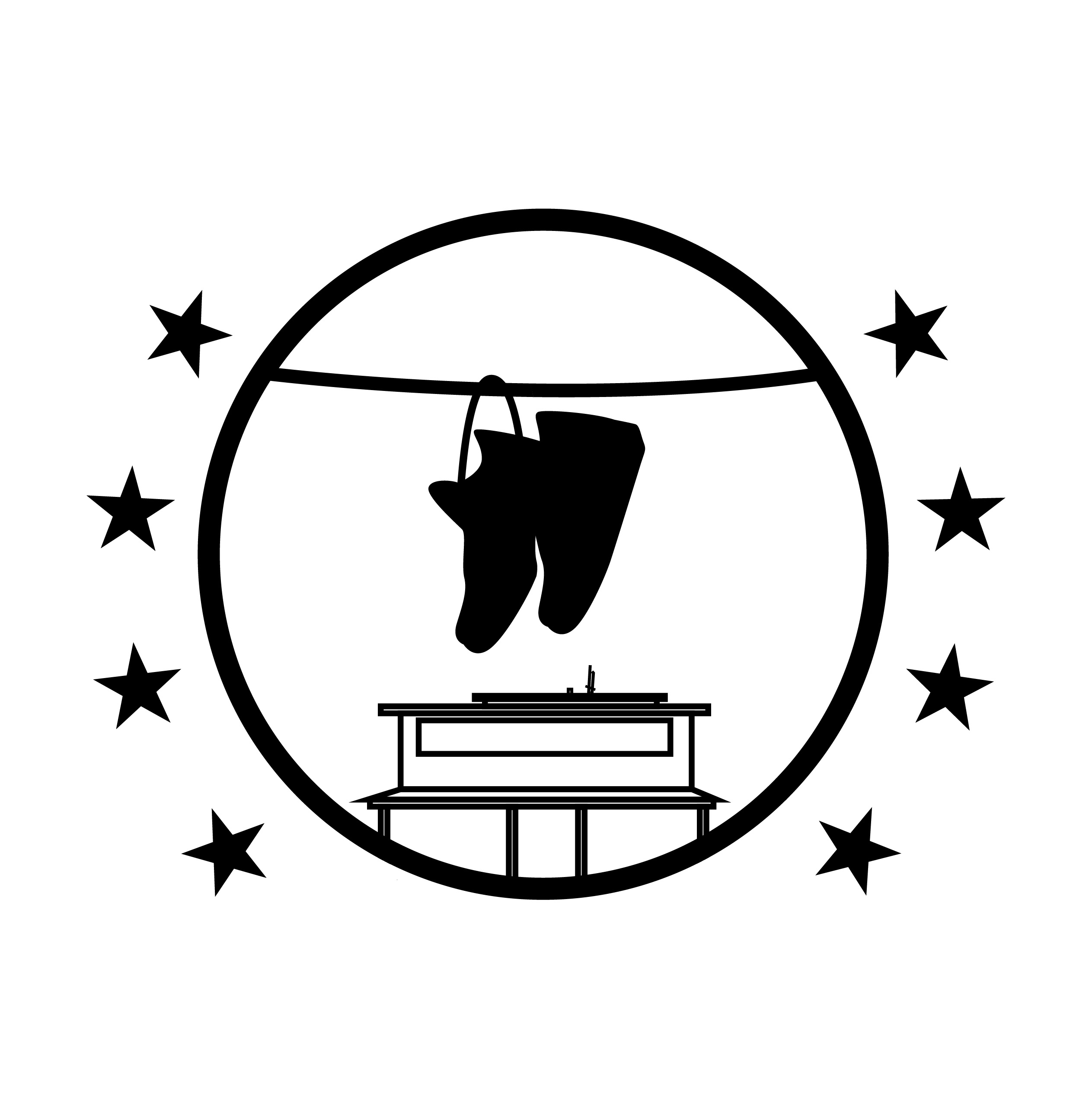 My name is Matt Coleman. I am originally from southern California and, for the time being, currently live in San Francisco. In August, I will be starting my MBA at UCLA Anderson. After graduation, my goal is to work in investment banking, specifically in technology, media, and entertainment. I started this personal blog to write and track my ideas and opinions about sports, business, and the intersection of the two. Throughout my business school journey I plan on documenting my progress and experiences, as well, because I believe that to attain your personal goals you need to document, share, and explain in detail your aspirations and ideas to others.
Some quick personal highlights:
2010 — Graduated from Dana Hills High School

While writing this, I realized that my 10-year high school reunion is in the next year, and I'll be an unemployed, broke student when it takes place. F#@k.

2014 — Graduated from UCLA with a BS in Mechanical Engineering
2018 — Enjoyed the greatest sports moment of my life and achieved sports-fan nirvana
Knowing that there is an over-saturation of content out there, the intended audience for this site is my future self, my family members (primarily my mom and dad), and my friends. I hope to use this to practice my writing—something everyone should do—and learn about new subjects, such as building a custom website. Additionally, I plan on writing about content that I come across and want to expand upon. Whether the article or podcast lives on The Ringer, The Athletic, Barstool Sports, The Wall Street Journal, Forbes, or Sports Business Radio, I hope to provide worthwhile analysis that is influenced by my experiences as a fan, athlete, and business consultant.Througout the site, you'll see sidenotes, which are inspired by their use on Grantland. So these additional comments, in my mind, pay homage to the site that introduced me to some of my favorite writers.
My Teams
Philadelphia?
Throughout my life, people always found it peculiar that I rooted for professional teams based in Philadelphia, especially given the fact that I have spent my entire life residing in the Pacific time zone. Remember, I grew up in southern California in the late-90s and early-2000s, an era when the NFL didn't have a presence in Los Angeles and only those who resdided in San Diego County truly followed the Chargers. In my mind, I was a free agent fan, with the opportunity to follow any team as long as I was one or two degrees removed from that city or team.There are thousands, if not hundreds of thousands, of fans in their early-30s throughout the Los Angeles basin who still have allegience to the Broncos, Packers, Cowboys, Steelers, and Patriots, among others.
My one degree of separation stems from father, a proud son of the Delaware Valley and still a digital subsriber to The Phialdelphia Inquirer. With this, I have been both blessed and cursed—a part of me I would never change. Fly Eagles Fly. Here They Come. Ring The Bell.One of my father and mine favorite days in sports is when the NFL schedule is released, which generally takes place in April. This is the day we can plan our travels to see our Birds play in September or October.
Westwood
I am a proud alumnus, and eventual double-alumnus, of UCLA. And while I was not able to enjoy the same moments as those who attended the school during the John Wooden-era, I am optimistic that the school will get both programs on track. It starts by, first, hiring coaches that focus on "coaching up" the young men they recruit, and, second, developing competitive atmospheres which, in my personal opinion, breeds continual success.
However, beofre I am six feet under, I desparately hope to see these two events :
— Rose BowlIt doesn't even need to be for a national title. I'm just hoping for one New Year's Day in Pasadena.
— Basketball National TitleWe have eleven of them (the most of any program). We need to regain some form of dominance.
My Resume
Education
UCLA Anderson School of Management | MBA
Starting August 2019
UCLA Samueli School of Engineering and Applied Sciences | BS Mechanical Engineering
September 2010 - June 2014
Professional Experience
Accenture | Technology Consultant
August 2014 - Current
Contact
If you enjoy reading the posts and want to get in touch, please feel free to email me at mjcoleman32@gmail.com. Also, if you want you to be a part of the newsletter, please sign up by providing your email below. You can always follow me on Twitter or LinkedIn.